Having a loan in these modern times can be daunting for many people. There are many expenses to think about and most people are even having a hard time repaying their loans. Family budgets aren't also enough to accommodate most kinds of loans. Are you encountering hardships in repaying your loans? If yes, then here are some important strategies that you can apply.
Know Your Financial Status
Many loan borrowers who suffered from unpaid loans don't have an effective financial plan. This can lead to other potential problems, causing misery for years. You can begin the change by having a serious financial assessment. Once you do this, you'll be able to see your monthly income and expenses. From there, it's now possible to make room for your loan repayments.
Double Your Income
Nowadays, there are tons of extra income opportunities that you can take. Freelance jobs and projects are everywhere since the Internet has become more prevalent than ever. Doubling your income today is a matter of hard work and patience. The first step that you have to do is assess your skills. After that, search the niche for possible projects that you can do. Keep your work continuous and you can double or triple your income in no time.
Negotiate with Your Lender
The loan industry is all about negotiation and proper communication. If you can negotiate better rates with your lender, then that would be your advantage. Keep in mind that not all lenders will be open for negotiations. Additionally, if you can forecast that you won't be able to pay ahead of time, you should communicate with your lender as soon as possible. Do not panic and try your best to emphasize your situation. There's a fair chance that your lender may extend the payment terms.
Save a Portion of Your Income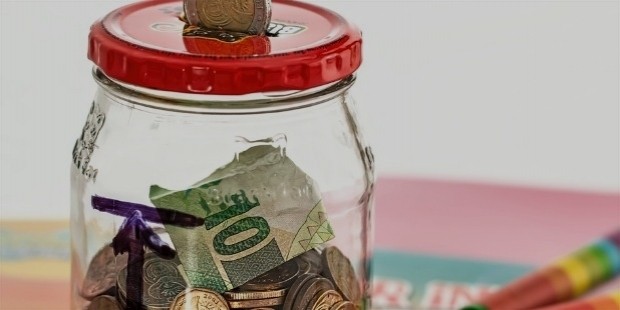 Every month, make it a habit to save at least 10% of your income. This can be useful in the long term, especially if you can see yourself borrowing loans. Make sure that your savings account is untouched.
Repaying your loans shouldn't be too hard if you are disciplined. So, understand the weight of your loans and plan ahead for repayment!